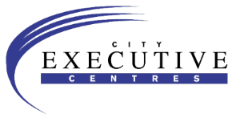 For further information on City Executive Centre locations or services, or to book a viewing at one of our centres, please contact our National Sales Office – Freephone 0800 013 0355 or email [email protected]
Alternatively please complete the contact form below and we will get back to you as soon as possible.
*Required field
Referrals
We offer £250 for every referral that is passed onto us that converts to an office sale for three months or more. Should you know someone who might be interested in using serviced offices simply leave your email address and any known details of the party you feel might be interested above, even if that is just their email address. On signing we will send you £250.